The countdown for Christmas gifts is on! Time to check the best Christmas gift ideas off the list and start wrapping things up. Foryourgifts.com can be your one-stop shopping place for all your 2019 holiday gifting needs. Our selection of personalized Christmas presents includes unique Christmas gifts for boyfriend, girlfriend, and family. Find fun stocking stuffer gifts, colorful Christmas gift baskets, toys for kids, and unique Xmas gift ideas that will keep them guessing.
---
Here is where you'll find the most popular Christmas presents that your significant other, family members, siblings, and co-workers are adding to their wish lists. An early anniversary gift, nice stocking-stuffer or Secret Santa surprise – there is something for every person, occasion, and price point.
Samsung Galaxy Note 10 and Note 10+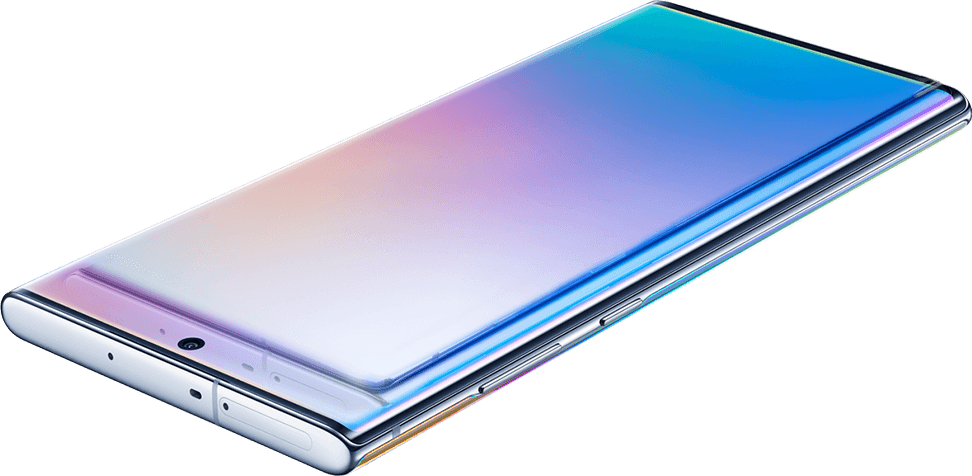 The ongoing battle for the best smartphone is heating up. While waiting on Apple and Google to announce their next major flagship handsets, Samsung has already come out of the gate strong with the all-new Galaxy Note 10 series.
New (1) from $853,99 – BUY IT ON AMAZON
Better cameras, improved features, S-Pen functionality, and upgraded design, these big-screen Android goliaths are programmed to deliver the high-end performance and productivity we all seek from a $1,000 smartphone. We encourage splurging on either one, especially if your Christmas bonus sees a few extra c-notes this year.
Fire TV Stick 4K with Alexa Voice Remote, streaming media player
The holidays are the perfect time for binging your favorite films and TV shows. Allow Amazon's newest streaming stick to anchor your entire viewing experience with crystal-clear, 4K visuals and faster streaming capabilities. As expected, you'll gain access to tens of thousands of channels, Alexa skills, and apps including Amazon Prime, Netflix, and Hulu, just to name a few. The major difference here is that you gain full control of content and your HDTV using voice commands, making Netflix and Chill nights even more chill.
Amazon's Choice / Price: $49.99 & FREE Shipping
Nike Joyride Run Fk Womens Aq2731-100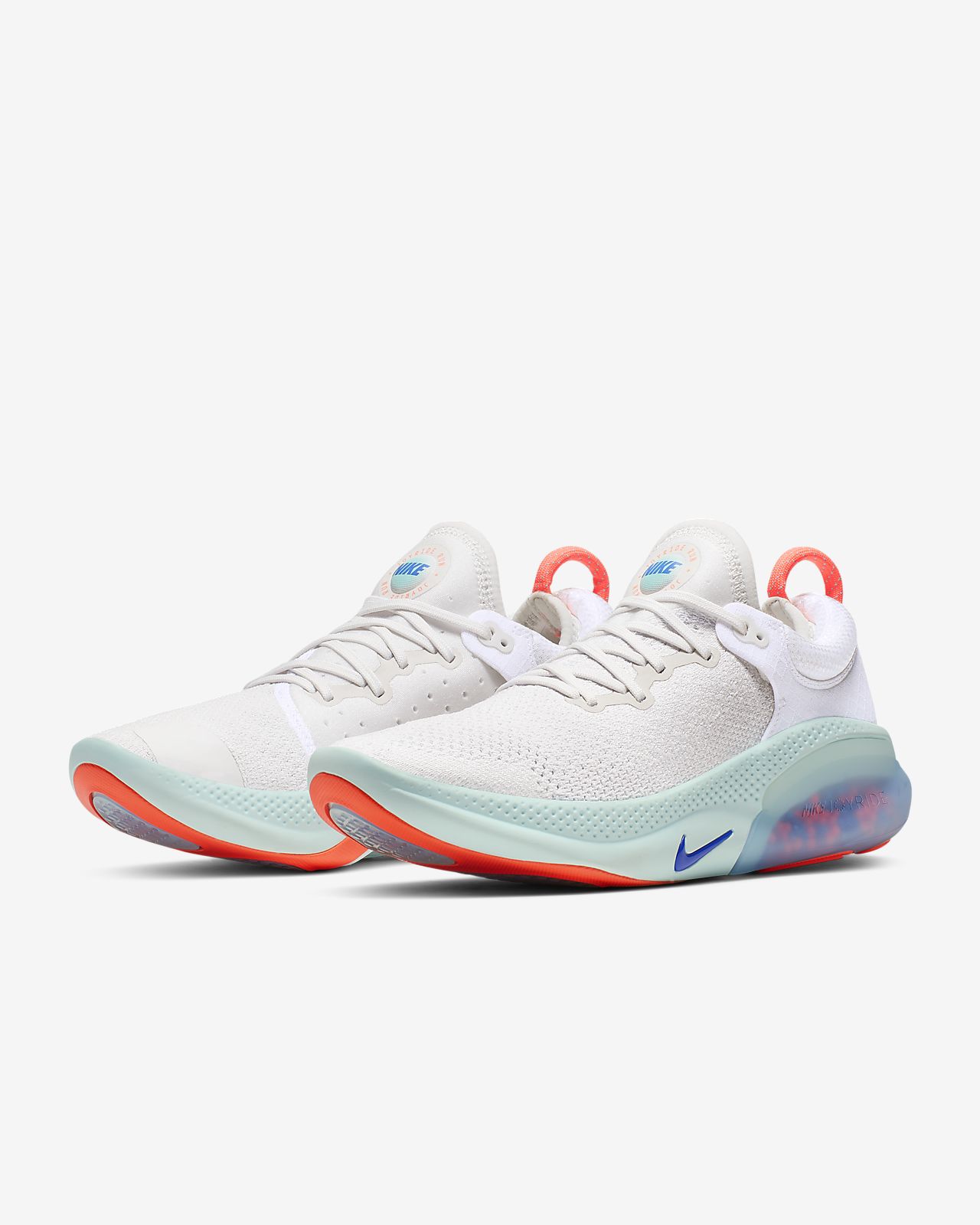 Whether for marathon training or weekend wear, the new Joyride Run Flyknit is one of the freshest and most versatile pair of runners created by Nike. The soles encompass foam beads engineered to deliver the comfort, stability, and shock absorption one requires to easily maneuver through rugged terrain. The patented Flyknit upper keeps sweaty feet cooled in moist climates. We're also fans of the clean and vibrant colorways available for both male and female sprinters. Unboxing them on Christmas Day might inspire the giftee to sign up for their first 5K.
Kendall + Kylie Women's Double Breasted Wool Coat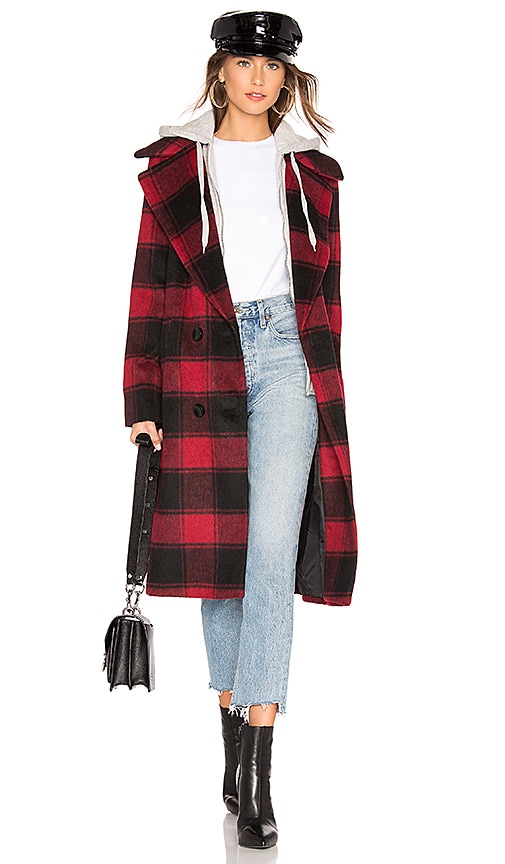 The perfect wool coat can upgrade a woman's wardrobe. True to form, the youngest Kardashian/Jenner sisters offer up one of the season's most fashionable options. The navy plaid design is a style that works with any denim and v-neck top getup, while the one-button closure makes wearing and removing the coat seamless. The coat also extends short dresses into the colder months.
MICHAEL Michael Kors Women's Berkley Sandals
Just because Manolo Blahniks aren't in the Christmas budget doesn't mean you can't bless your woman with some classy, sexy heels. Michael Kors knows all about designing attractive stilettos for modern women, which is clearly exhibited in the Women's Berkley Sandals. Streamlined curves combined with a thin, adjustable strap and courteous purple suede finish (also available in Sandy Snake Print) give these heels a runway look that demands attention in the boardroom or bedroom.
Fitbit Versa Lite Edition Smart Watch, 1 Count (S & L bands included)
Since the New Year always sparks fitness aspirations, give your workout partner an encouragement boost by strapping the Fitbit Versa Lite on their wrist. All basic functions remain intact such as all-day tracking (e.g., calories burned, step count) and heart-rate monitoring. The smartwatch even comes programmed with 15 exercise modes to record and share training stats in real-time. Its lightweight and swim-proof design mean anyone can comfortably wear it in the pool without worrying about water damage. Not to mention, it's nearly one-third of the price of the Apple Watch Series 4, calculates more biometric data, and has in-app period tracking for women to log their menstrual cycles.
Moodo Smart Home Fragrance Diffuser
The holidays bring on plenty of stress, so what better way to heal the mind, body and soul than with some aromatherapy. Here we have a smart home diffuser that lets home-dwellers fill their rooms with aromatic scents, which users can customize and adjust the intensity levels using their smartphone or voice commands (Alexa, Google Assistant or Siri). The Moodo holds four capsules, each one filled with scent-infused beads that stimulate the nose with olfactory pleasures. No gas, oil, or wax to worry about.
Check back often as we will continue to update this list with new, high-demand releases heading into the holiday.